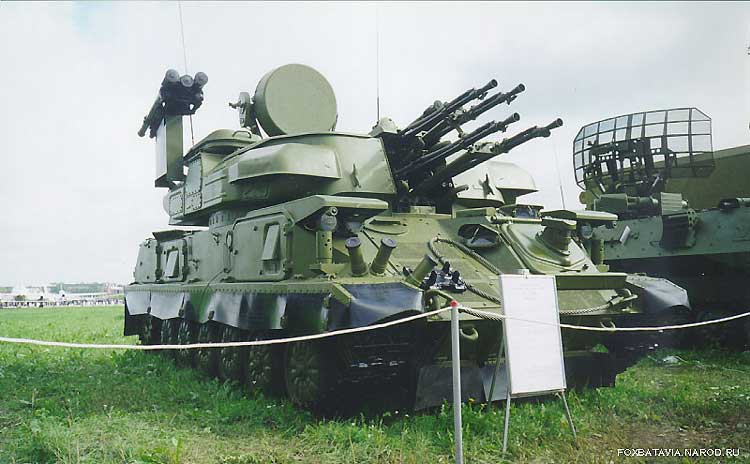 A set of control equipment and launch modules "Sagittarius" provides automated operation as part of a short-range anti-aircraft system on various carriers. The number of modules on the carrier is up to four. There are two rockets on the module. It can be fired by single and salvo fire (2 missiles from different sides).
Options for use:
Creation of ground mobile short-range anti-aircraft systems based on needle-type missiles.
Equipping helicopters with needle-type missiles.
Creation of ship anti-aircraft missile systems of ultra-short range on the basis of needle-type missiles for ships of light class.
Equipping needle-type missiles with antenna posts and television surveillance systems for ships.
Equipping needle-type missiles with medium-range anti-aircraft missile systems and anti-aircraft artillery systems.
Composition of the set:
Universal Launch Module (for placing two missiles and ensuring their activation, preparation for launch and launch);
control and communication equipment (for communication with the carrier fire control system);
a set of connectors (to ensure mechanical and electrical connection of components with the launch vehicle components).
Tactical and technical characteristics
| | |
| --- | --- |
| Number of launchers/missiles on the carrier | up to 4/8 |
| Response time (minimum time from missile activation to launch), sec. | 6,5 |
| Maximum time allowed for aiming, sec. | up to 60 |
| Number of rocket launches per launch module | up to 4 |
| Time to equip (discharge) the module by one person, min. | not more than 4 |
| Weight of the projectile launcher, kg | 72 |
| Weight of control equipment, kg | not more than 24 |